Signature Academy Application
The Signature Academy Application for the 2021-22 school year is closed. If you have submitted your application, please check your email the week of January 11-15 for the status of your application. All correspondences for the academy application will be through email.
Please contact Amanda Prowell at 251-221-4023 or aprowell@mcpss.com, if you have any questions.
Thank you for your interest in applying for a Signature Academy.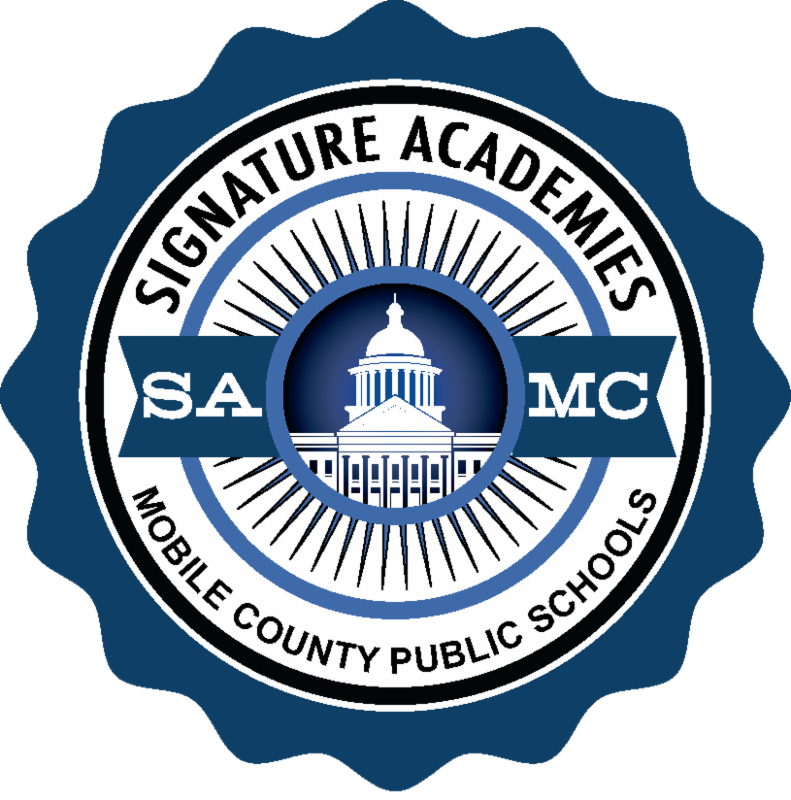 Important Dates:
Application period: November 18-December 18, 2020.
Acceptance/Denials Emailed: January 11-15
Seat Offers Open: January 18-22 ( students will be able to log in and accept/decline offered seat.)